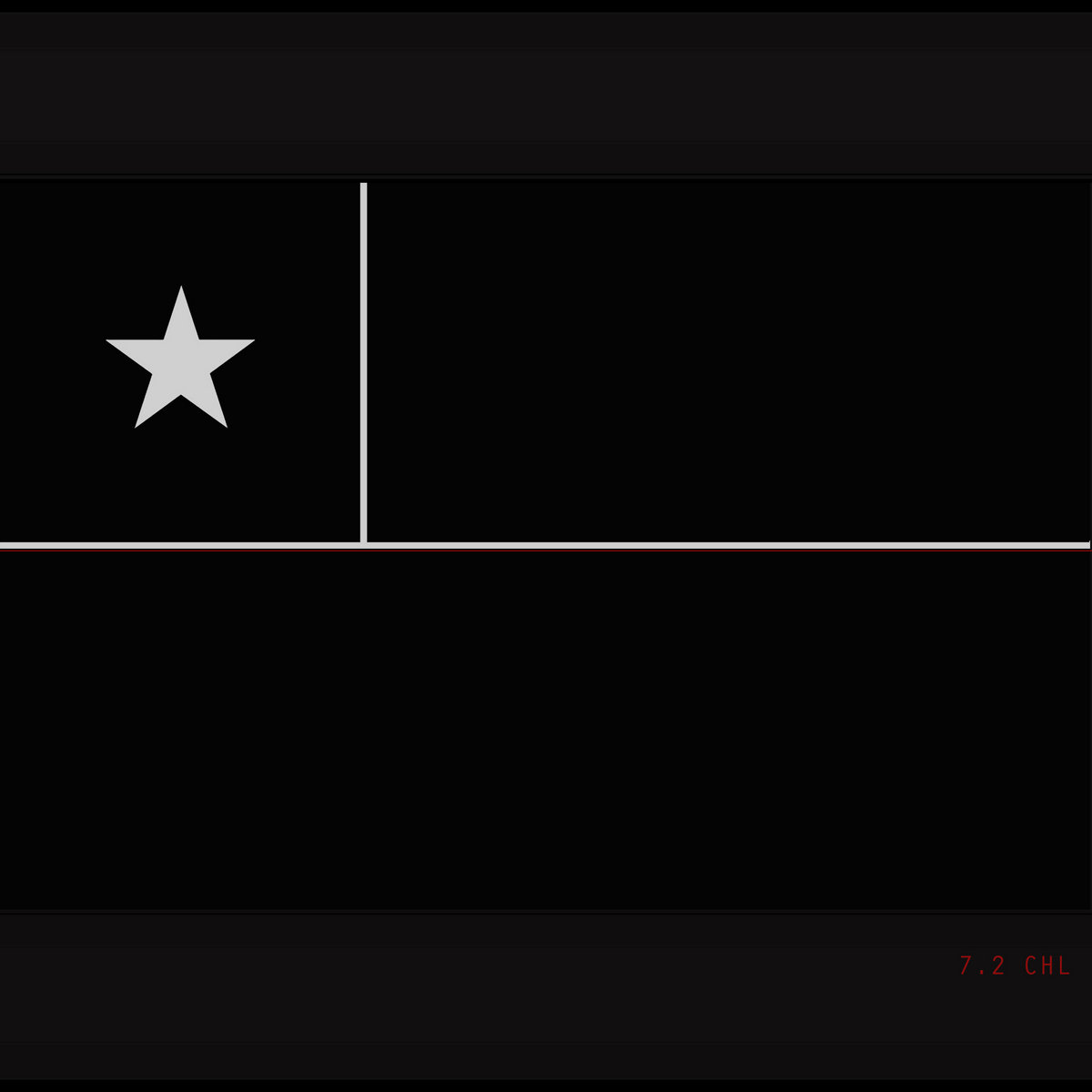 1. Vago Sagrado – Fire (In Your Head)
4. Vuelveteloca – Ataque Masivo
6. Los Tabanos Experience – Resin Injection
7. LLUVIA ACIDA – La Marcha
9. A Full Cosmic Sound – Orgonita
10. Chicos De Nazca – Coming All The Time
11. El Purpurado de Charol – Jugar a partir cabezas
12. CINTURÓN NEGRO – Rozas Asesinas
–
ECLECTICA 7.2: CHL* is a compilation featuring a selection of psychedelic, cosmic, experimental & genre-fluid music by Chilean artists.
All but 2 tracks are outside of their normal contexts. The 2 tracks in context by Lluvia Acida and Cinturon Negro use audio samples from the Chilean protests and were made specifically for this volume.
We thank the following artists for accepting our invitation to be on this compilation, we are inspired by their music:
Special Cases, Vuelveteloca, Vago Sagrado, Chicos de Nazca, Fulin Lawen, A Full Cosmic Sound, SpiraL Vortex, Nubosidad Parcial, Los Tabanos Experience, Lluvia Acida, El Purpurado de Charol, Cinturón Negro
*7.2 CHL is the opposing twin to 7.1 CHL which was/is a collection of field recordings of protests around Chile from October to December 2019. The 2 volumes serve as a direct contrast to each other.
NB: for a copy of 7.1 CHL, please contact us for a download code.
Released January 17, 2020